The most pronounced idea that instantly comes into mind when speaking about the US monetary policy is quantitative easing (QE). However, the situation has significantly changed recently. Now quantitative tightening (QT) is on the go.
With high inflation of 8.6% as of the end of May, the labor market is beating records, and the economy gives signals of being overheated.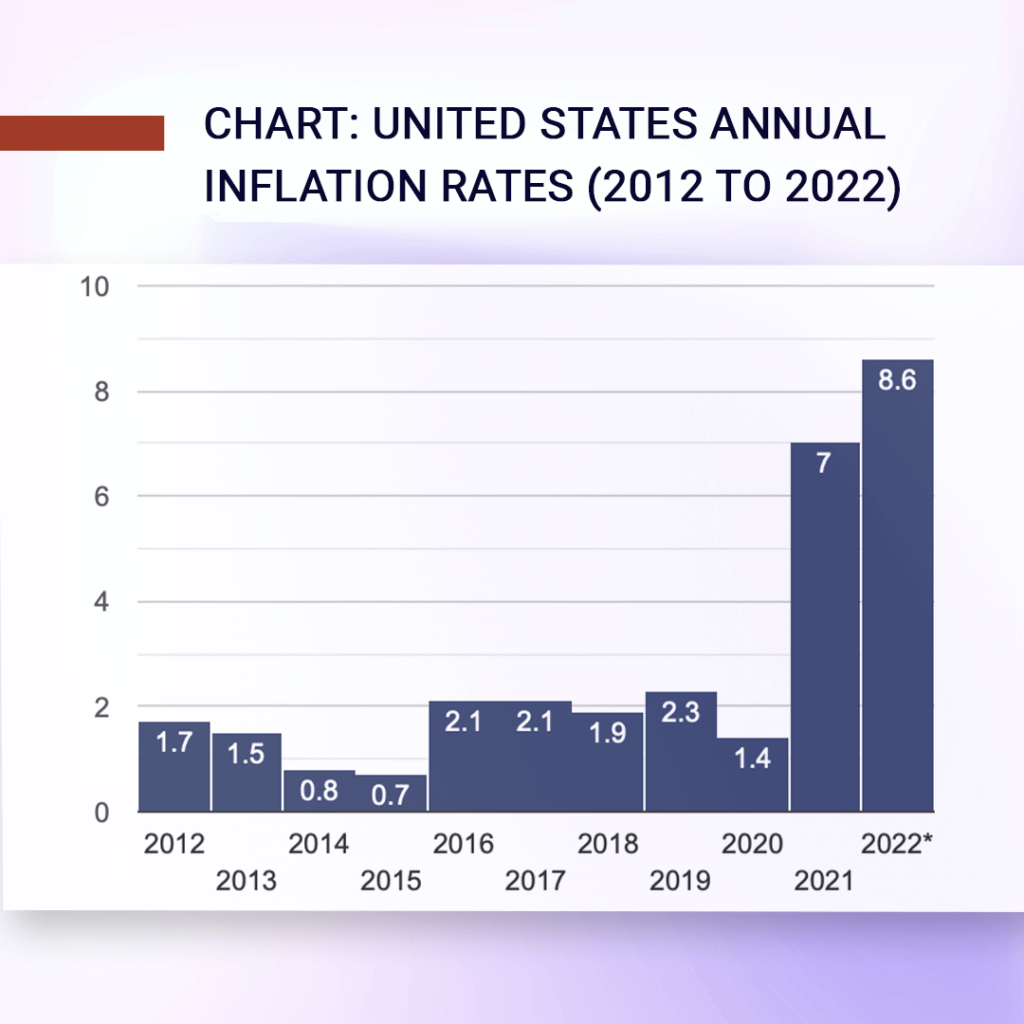 To cool it down, the Fed has already increased the rate three times since March 2022. Now the interest rate is at the level of 1.75%.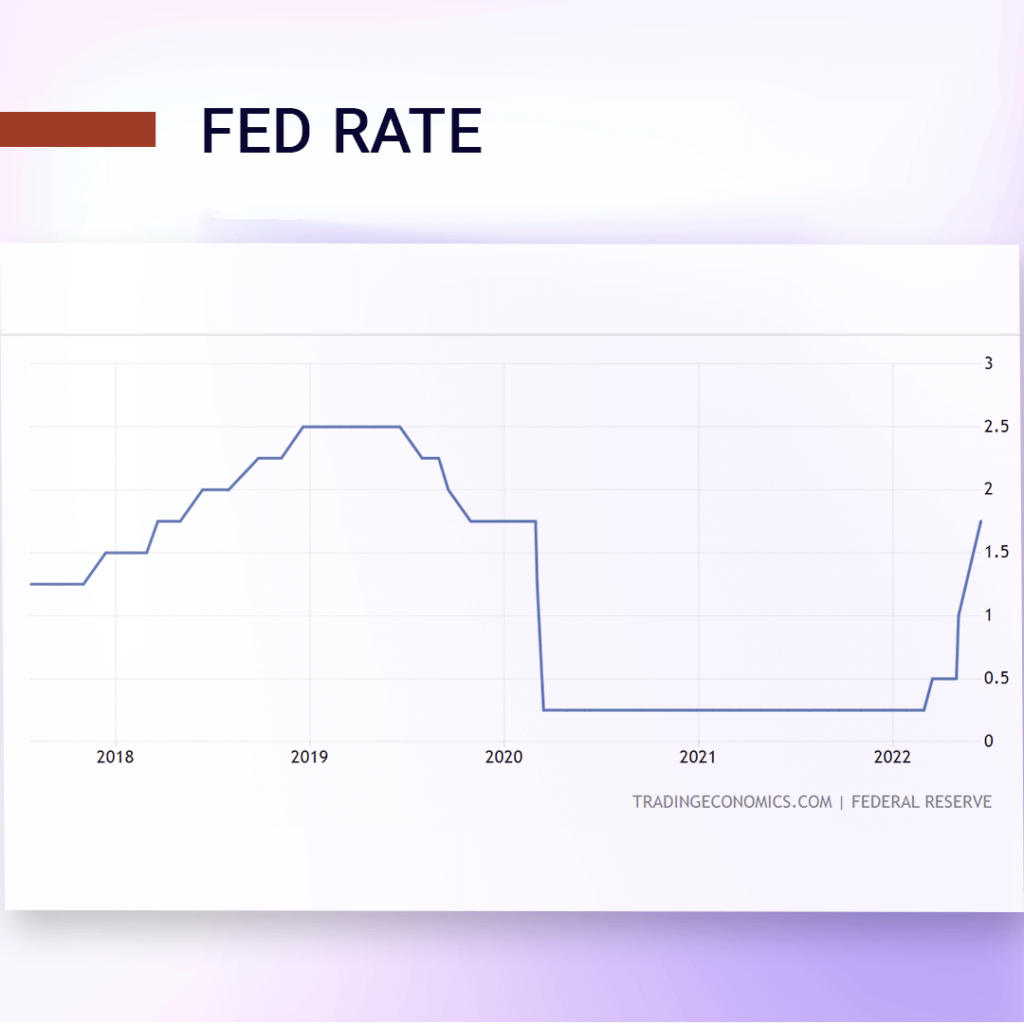 QT is to be continued by Fed's shrinking its balance sheets. To smooth the process and not stress the market, the Fed has decided not to sell bonds but to roll off maturing bonds. Thus, some liquidity will be withdrawn from the market. About $1 trillion within a year is expected to be shrunk from the Fed's balance sheet.
The limited liquidity signals a reasonable apprehension of companies that need financing. However, the Fed has assured that overnight liquidity will be at companies' disposal with no constraints. But anyway, at a much higher price amid interest rises.
In the long term, the rates will be affected, too. But the Fed noticed the advantage of QT that with QT it is more likely to need less interest rises to temper the inflation.
---
Sources: bls.gov, economist.com
---
Risk Warning: The information in this article is presented for general information and shall be treated as a marketing communication only.  This analysis is not a recommendation to sell or buy any instrument.  Investing in financial instruments involves a high degree of risk and may not be suitable for all investors. Trading in financial instruments can result in both an increase and a decrease in capital. Please refer to our Risk Disclosure available on our web site for further information.