Feeling too much behind the financial goals is normal.
Even when everything goes according to the plan, moderate risk investment strategies' profits may not seem impressive enough. What difference would a €100 monthly return make if the goal is to generate a €400000 private pension fund?
Making very little at a time gives a feeling your 'elephant' will never get eaten. How to cope with this feeling that you need to run twice as fast to get to the desired destination?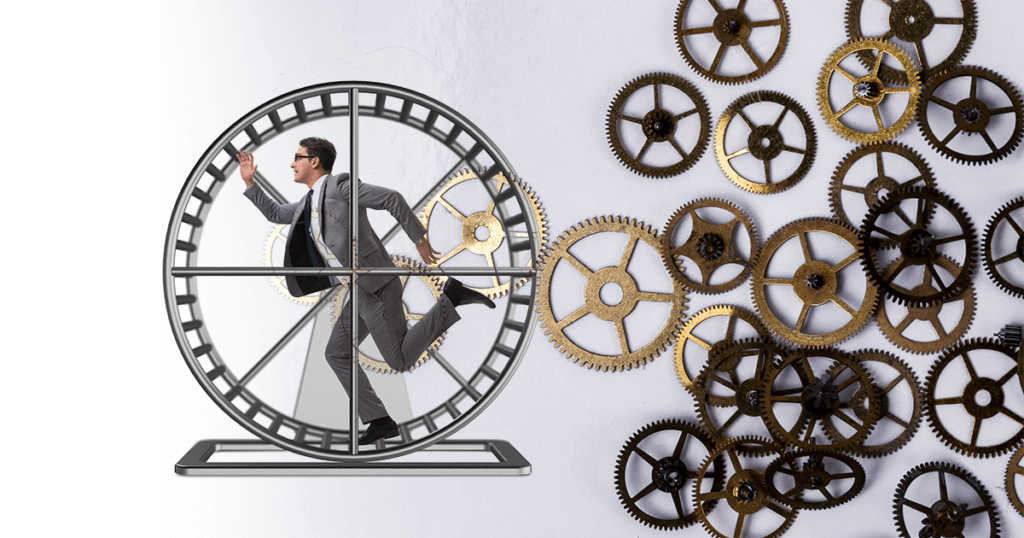 Tip 1
First of all, try checking how realistic the plan is. In case your current earnings, the time you've got to accomplish the plan, and the amount of desired capital don't all fit in the same framework of a chosen investment model – well, maybe it's time to rethink at least some of the components. Increasing the investment period, revising the risk-tolerance level, or saving a little more every month can alleviate the problem.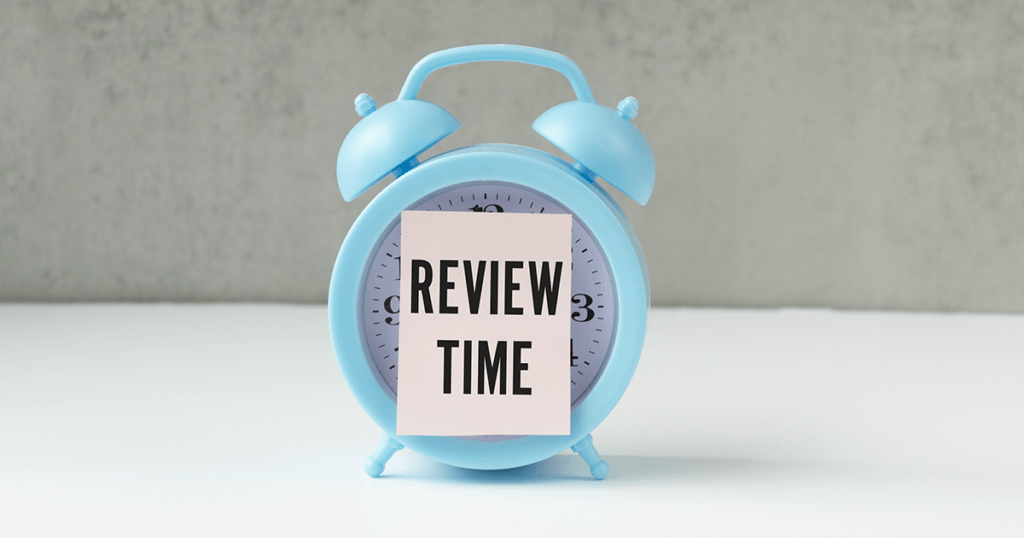 Tip 2
If the problem lies in the psychological sphere, and the task feels unrealistic to accomplish, this may cause procrastination. The more you wait to start saving and investing, the more difficult this task gets.
It is very challenging to try hard if the desired reward is too distant. Measuring a decades-long investment plan in euros may feel discouraging, as the bites of the elephant we eat monthly are too small to be perceived as noteworthy. The motivational hint is to set some checkpoints that will guide you through this marathon. How much should I have on account by the time I graduate from college? What do I want my account to look like when I'm in my early 30's? Five years later? Ten years later? It can be helpful to tie these checkpoints to your career plans as well.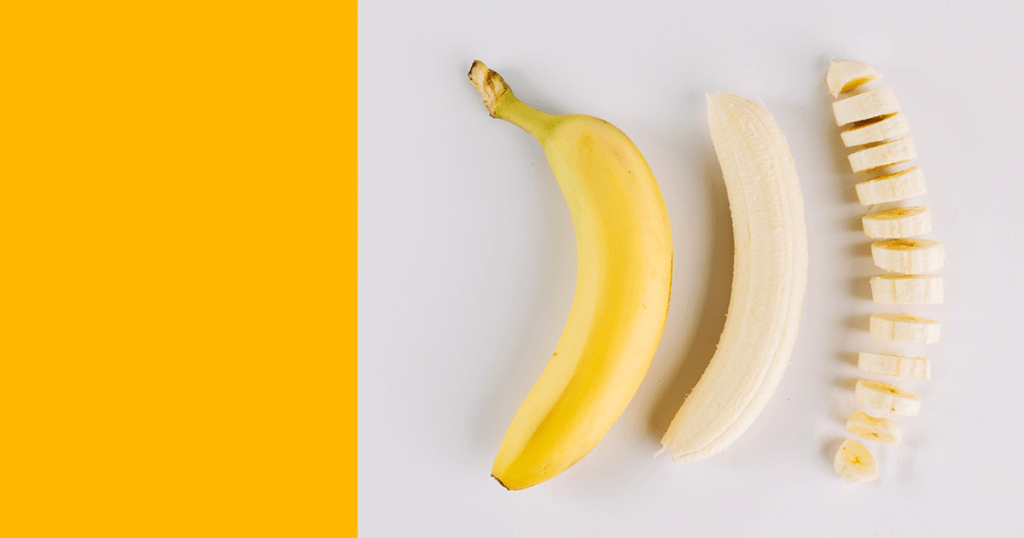 Tip 3
Revising plans is OK.
Life changes. The goals we set when we are young may not feel relevant later. We can get promoted soon or choose to downshift and move to a tiny cottage house to grow carrots and chicken. Checking with the plan and its midpoints helps us keep realistic and aware of what's happening, but no strategy can guarantee to remain relevant over decades.
---
Risk Warning: The information in this article is presented for general information and shall be treated as a marketing communication only. This analysis is not a recommendation to sell or buy any instrument. Investing in financial instruments involves a high degree of risk and may not be suitable for all investors. Trading in financial instruments can result in both an increase and a decrease in capital. Please refer to our Risk Disclosure available on our web site for further information.